Foundation Repair And Basement Waterproofing Services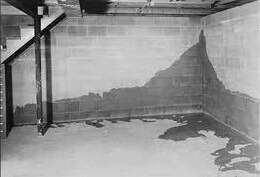 Quackers Waterproofing & Basement Repair offers professional foundation repair and basement waterproofing services in the O'Fallon and St. Louis region. We have many years of experience in the business and we have taken care of 1000s of homes. This means that you can rest assured that when you're working with us, your home is in great hands. We have a full team of devoted, dedicated professionals who understand the ins and outs of properly repairing wall cracks, leaky basements, bowed walls, and more.
For the past 10 years, our professional crew has helped homeowners take care of all their foundation and basement woes. Regardless of what is causing your problem, we can help. We take care of homes in: St. Louis, O'Fallon, Chesterfield, St. Charles, Webster Groves, Manchester, Clayton, and in other surrounding communities.
Foundation Repair
When you need repair, you need to turn to the experts at Quackers Waterproofing. We are a member of the Better Business Bureau, Angie's List, and other well-known organizations in the industry. Our crew of professionals have the tools, products, and equipment required to take care of all your problems.
A lot of St. Louis area homeowners ask us how they'll know if they have a problem. If you notice any of the following, it's a fairly good indication that there's a problem with the structural integrity of your home:
Tilting chimneys
Doors and windows that don't open or close properly
Basement Waterproofing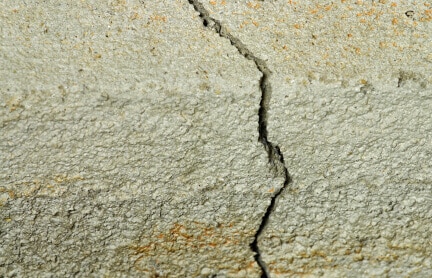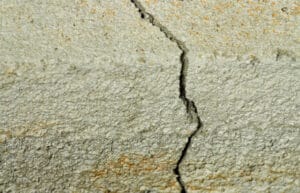 For affordable and effective basement solutions, Quackers Waterproofing and Basement Repair can help. We have many different products and systems for homeowners in the greater St. Louis area. We will examine your basement and figure out where the water is originating from. We will then address the cause of the leaking and take care of any repair work, as well.
If you want to schedule an appointment for a service call or would like to speak with a professional, please call us at 636-281-3735! We look forward to hearing from you in the near future!