Wall Crack Repair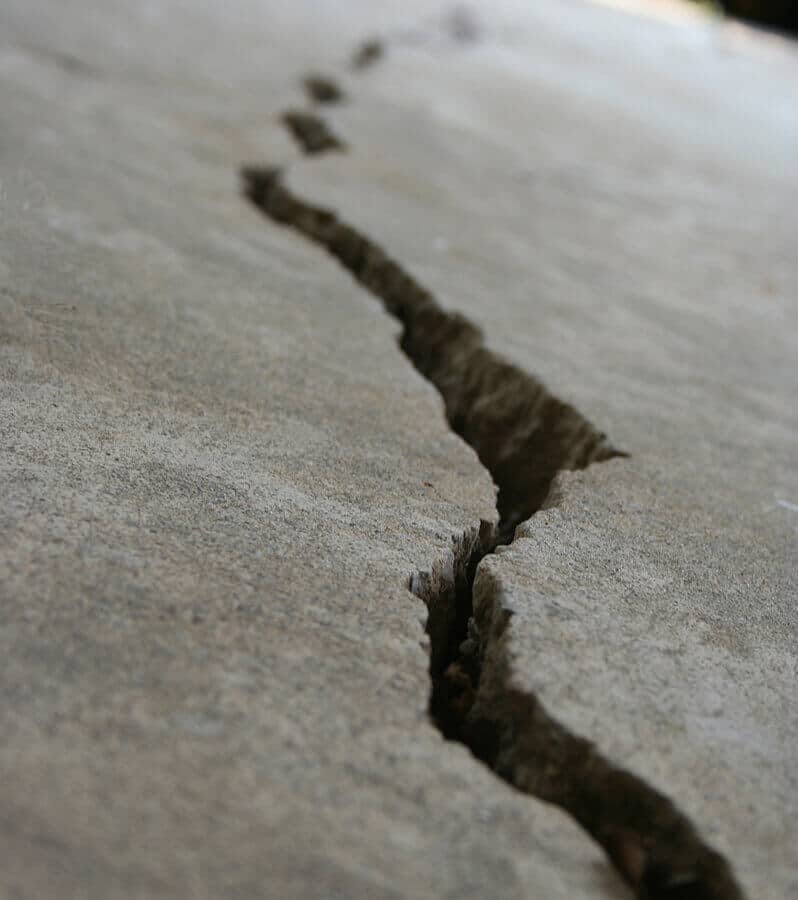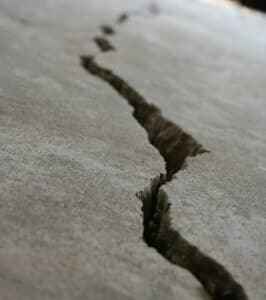 If you need wall crack repair for cracks in your basement foundation walls call the experts at Quakers Waterproofing. Our professionals have been fixing foundation cracks for many years now, and we guarantee that we will use the appropriate safe, effective, and affordable materials to fix and seal the crack. After an initial evaluation of the damage, we will be able to suggest the best method for repairing the crack and preventing any additional spreading. It is important that you contact us today to prevent any additional crack movement and potential damage to the foundation of your home.
We offer wall crack repair in St. Louis, St. Charles, St. Peters, Wentzville, O'Fallon, Chesterfield, Ballwin, Eureka, Cottleville, and all other nearby communities.
Wall Cracks
Your home may have either vertical or horizontal foundation cracks. Each type of crack features its own characteristics which will help us to determine how to best go about repairing it. Most vertical cracks are the result of shrinkage. This shrinkage occurs whenever moisture inside the wall evaporates. It causes the wall to shrink into the areas which were once occupied by water. This leads to the development of cracks of all sizes. Horizontal foundation wall cracks can be brought on by soil pressure against the wall itself and potentially cause you to have bowed walls that push into the basement. These types of cracks are well-known for leaking over time if left untreated.
Foundation wall cracks can be repaired with epoxy wall injections as well as with other products and solutions. These solutions could be wall anchors which are placed into the soil around your home or support beams installed inside the basement to reinforce from the inside.
Leaking Wall Cracks
If left untreated, your foundation cracks may turn into leaking cracks. A dripping, leaking wall crack can cause damage to your basement and to your personal belongings stored there and require the need for the installation of a basement waterproofing system. This causes 1000s of dollars in damage. This is why it's so important to have your foundation wall cracks repaired as soon as you notice that there's a problem!
Please feel free to contact us for more information about scheduling an appointment for crack repair. We appreciate your interest in our business and look forward to working together with you in the near future!